Welcome to TonicMD
Give yourself a moment to relax. Find a minute to rejuvenate your body
From our clinically-backed aesthetics and skincare solutions to our menu of wellness treatments, you can always expect the highest level of care, expertise, and results.
All our products have double blind studies showing clinical effects.
We only use FDA approved products and Board Certified Medical Professionals.
Our techniques and products are tried & true with long lasting results.
From  Botox to IV Hydration therapy – TonicMD has a treatment for everyone. Check out our Services.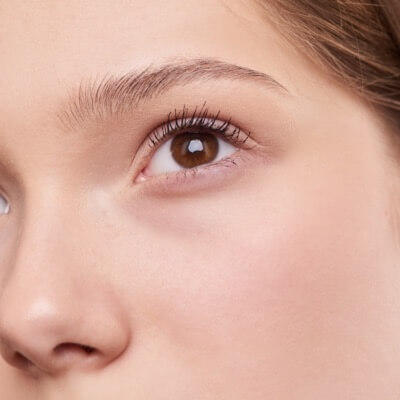 EXPLORE OUR STYLE GALLERY
See Before-and-after pictures of our services!
What Our Clients Say About Us
Dr. K and his team have been looking after me, and are without a doubt the best in the industry. They know exactly how to make me feel beautiful, and every visit is a relaxing, fabulous experience.
I had an amazing experience at Tonic MD. They nailed what I wanted and I felt well informed throughout the whole appointment! I'm so happy and will definitely become a regular client. Thank you guys for making me so beautiful.
Tonic MD is the best med spa in the city, hands down! I've been to many, but none of them had the same professionalism and touch as Dr. Kimiagaree's team. Highly recommended.