Welcome to TonicMD
Give yourself a moment to relax. Find a minute to rejuvenate your body
From our clinically-backed aesthetics and skincare solutions to our menu of wellness treatments, you can always expect the highest level of care, expertise, and results.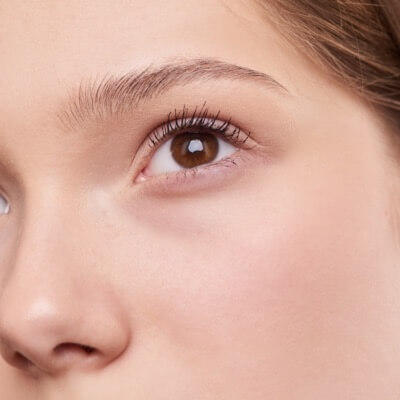 Our spa facial treatments offer an elevated experience with remarkable results.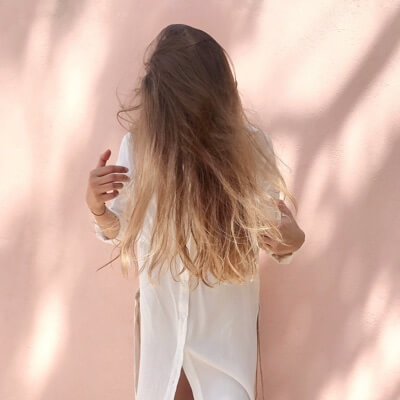 Reflect your style with our services.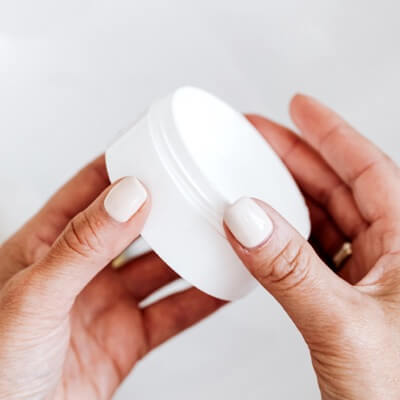 Our spa now offers a menu of advanced I.V. Hydration therapies.
Your wellness is Our Top Priority
EXPLORE OUR STYLE GALLERY
See Before-and-after pictures of our services!
What Our Beautiful & Happy Clients Say About Us