Welcome to our Med Spa.
Give yourself a moment to relax. Find a minute to rejuvenate your body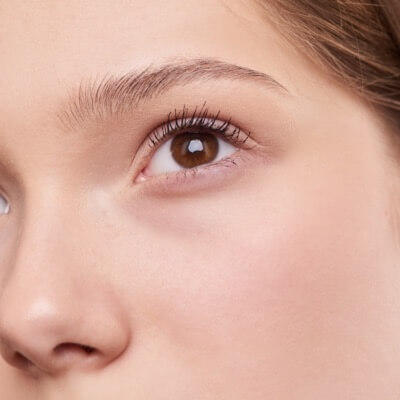 Our spa facial treatments offer an elevated experience with remarkable results.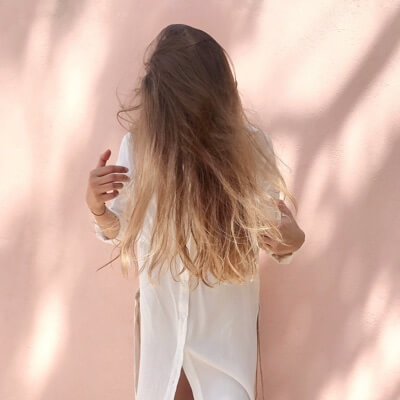 Reflect your style with our services.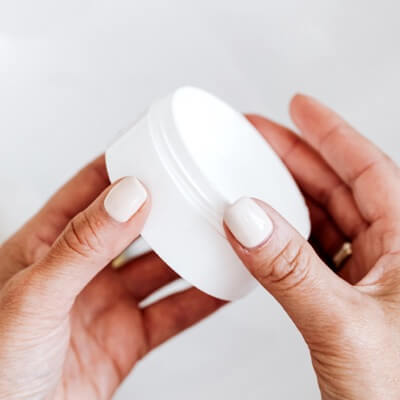 Our spa now offers a menu of advanced I.V. Hydration therapies.
Your wellness is Our Top Priority
EXPLORE OUR STYLE GALLERY
See Before-and-after pictures of our services!
What Our Beautiful & Happy Clients Say About Us