Hello and Welcome to TonicMD!
We are thrilled to introduce you to our brand new Med Spa located in East Austin. Our aim is to provide you with a range of clinically proven aesthetics and wellness treatments, including Ultherapy, Injectables, I.V. Hydration Therapy, and much more to come. You'll be delighted to experience our state-of-the-art environment where our expert board-certified physicians and staff are dedicated to delivering the highest quality treatments. We can't wait to have you here and help you look and feel your best!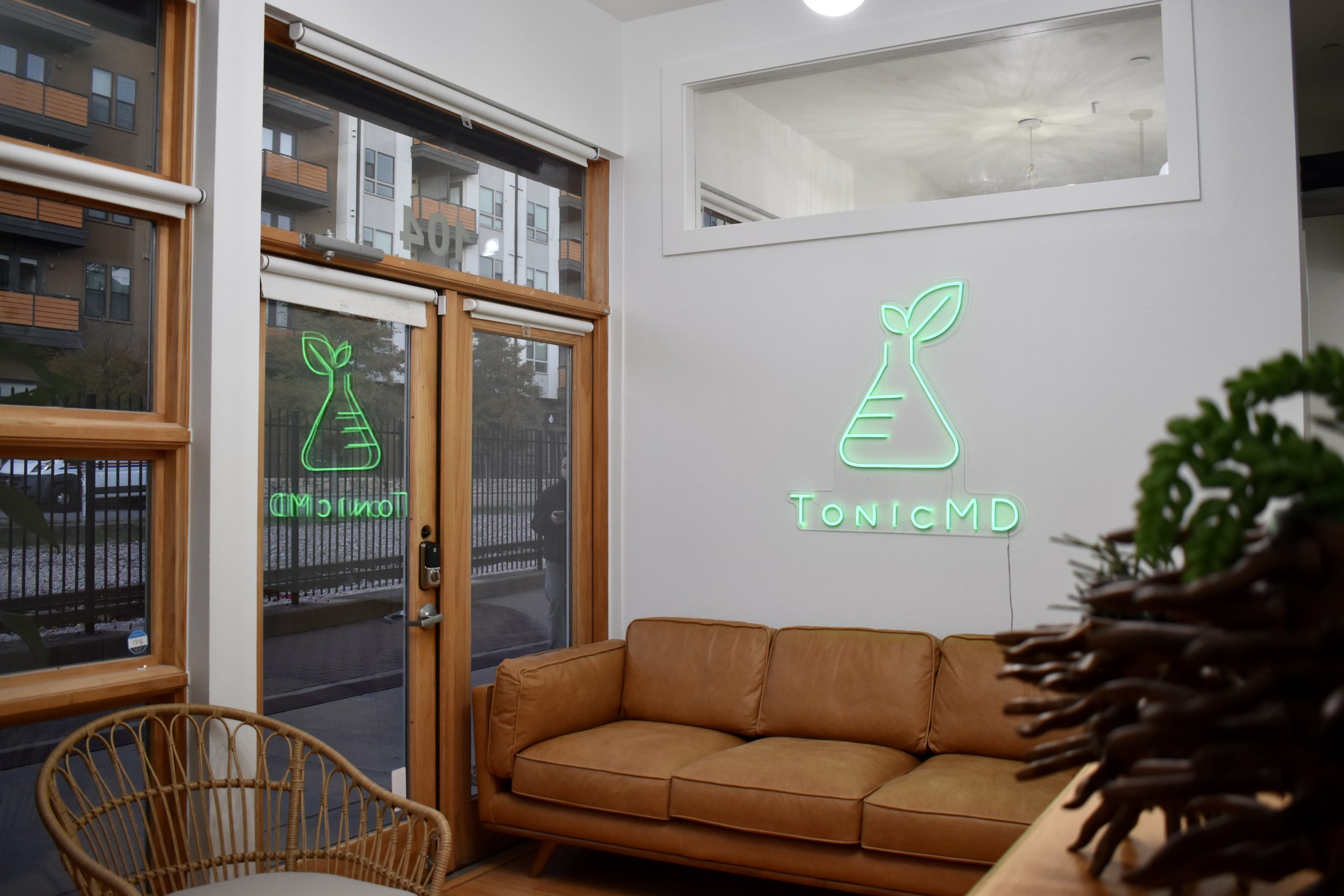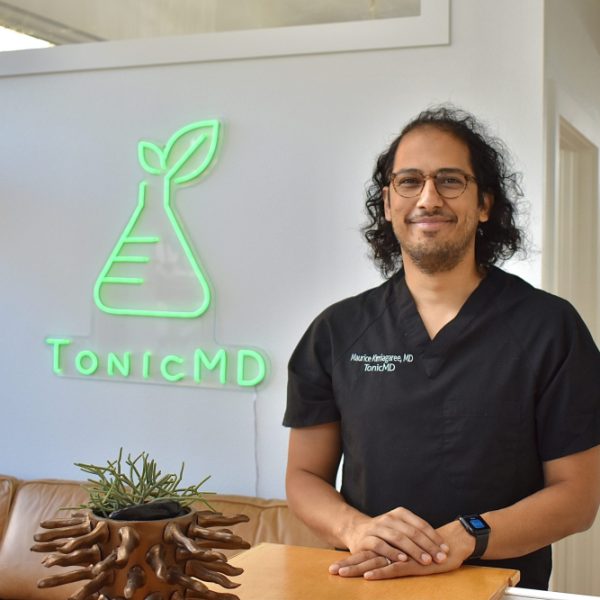 Co-Founder/Board Certified Physician
Dr. Maurice Kimiagaree–known as Dr. K to many patients and colleagues–has 6+ years of clinical experience as a board certified physician in the Austin area. He completed his residency in Emergency Medicine at The State University of New York at Stony Brook. His passion for providing quality and meticulous care inspired him to open Tonic MD Beauty + MedSpa right in his own East Austin neighborhood. Clients can count on Dr. K and his staff for clinical expertise in a welcoming, relaxing, and state-of-the-art facility.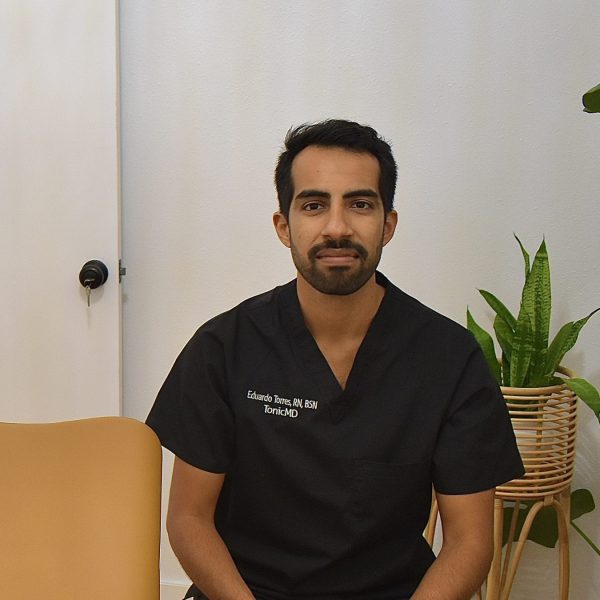 Eduardo loves calling Southeast Austin home. He joins Tonic MD Beauty + MedSpa with more than seven years of clinical experience as a registered nurse working in the critical care setting. He is most passionate about science, nature, and has a true appreciation for the beauty in the balance of the mind, body, and soul. It's with this mindset that Eddie treats his patients, aiming to decrease discomfort and ensure patient satisfaction with overall care. In his time outside of the healthcare setting, Eddie can be found exploring the Texas Hill Country.
We're here to help you schedule a consultation today to discuss treatment options and look your very best.
By submitting this form you agree to be contacted via phone, text, or email.*